Custom Design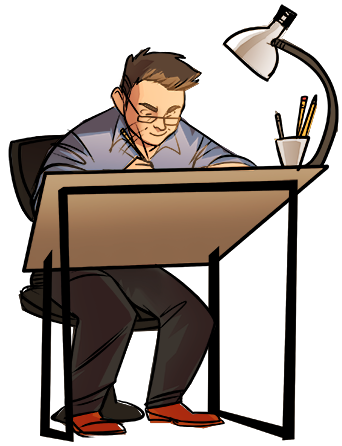 Let our talented and experienced design team bring your vision to life with our state-of-the-art technology and impeccable taste that is sure to make your project stand out. Our four in-house graphic designers are masters at selecting the best quality materials, colors and sizes to meet your sign and display needs.
While you can send us your graphic files and leave the rest to our artists, we prefer you come into the shop and let us walk you through the project so you are comfortable with the entire process. More importantly, we like to partner with our customers so they get exactly what they need and want.
Either way, we guarantee you will love the outcome and maybe even have fun in the process.
Call us at 865-573-3524 and let us help with your next design project need.